Audits & Inspections

Quickly observe, record and action as you go

Our Audits and Inspections feature delivers confidence for you and your workforce to complete, edit, share and track audits directly while on site or at your workplace.
Mobile Inspections
Quickly inspect and produce your reports, all from the mobile app.
Easily Sign
Capture different signatures as needed and automatically include in the report.
Powerful KPIs
Rich KPI data helps you keep on top of your inspection schedules and deeper insights.
Audits & Inspections Features

Everything needed to quickly capture your observations and reports

With a full suite of Audit and Inspection tools, your teams can easily benefit from quick access to a wide range of features.

Our platform provides industry-leading mobile app design and configuration tools to ensure the system is instantly understandable by your users.

Get Started View a Demo
Conduct and record on the move – complete your Audits directly from your mobile
Work on and offline – freedom to work on documents at any time
Automatic reports - Get your reports automatically created and distributed as PDFs with others
Confirm acceptance – Easily capture digital signatures in your report
Automatic Escalation - Setup a key automated report for any critical failures
Fully customisable - Easily create and manage your own checklists
Style it your way - Build your own report template and fully brand it as needed
Add observations on the go
Using the mobile app, you can easily add photos and observations to each audit item as you walk around site, saving you time while creating a professional report for your customers.
Escalate issues
Escalate urgent issues automatically to the right person – your site manager, your health and safety manager, or whoever needs it.
An automatic escalation report highlights the critical issues without any additional paperwork.
Actions
Assign actions from audits to members of your team - plus you get notifications when the actions have been completed.
With a central actions list, your team can easily keep on top of what's needed.
Real time updates
Track the progress of an audit directly from your app or online portal.
With the freedom to work on and offline, you can start your inspections and complete when you're back in the office.
Trusted by industry leaders worldwide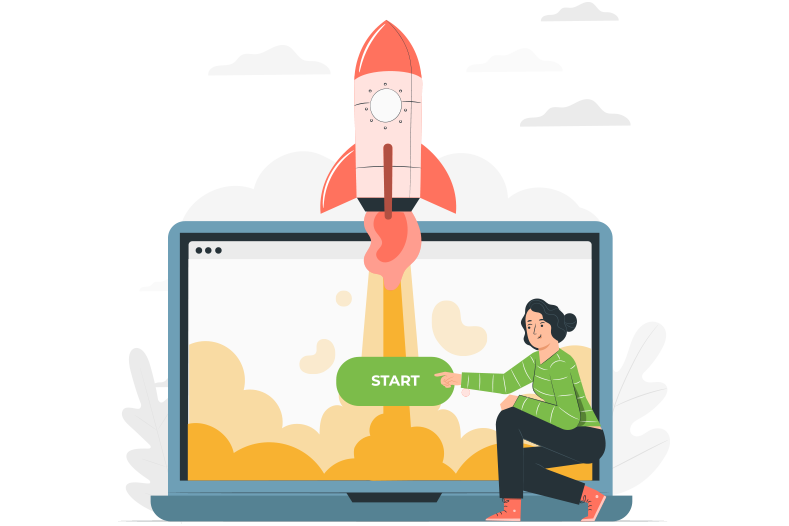 What's next?
If you'd like to find out more about our Audits & Inspections module, you can get a free demo, sign up online or discover more about other features in the Work Wallet platform.
Get Started or View a Demo
Discover Features
What is a health and safety audit and why is it important?
Is a health and safety audit a legal requirement?
What are the benefits of a health and safety audit?
Why should I do a health and safety audit?
What does a health and safety audit cover?
How often should I conduct a health and safety audit?
How can I do a health and safety audit?
How can I create a simple health and safety audit template?
What should I include in a comprehensive health and safety audit template?
Can I edit and make my own checklists in Work Wallet?
Can I setup my inspection to be scored in Work Wallet?
Does the inspection report PDF have Work Wallet branding on?
Can my site teams look at previous inspections across the site in Work Wallet, even if they didn't conduct the inspection?