Job Management
Know every piece of information about a job – all in one place with Work Wallet. Create and share all documentation including job documents, risk assessments, audits and training packs.
What's on?
Quickly see what's on your list for the day on the homescreen of the app.
Everything together
All your supporting documentation, Audits, Risk Assessments and more are all in one place.
Show Progress
Easily capture job photos in the app to show progress or record completion.
Record job information on the move – directly from your mobile
Distribute information – to your team and suppliers
All in one place - Risk Assessments, Audits, Job Documentation and more are all stored together
Job Photos - Take and upload pictures of before and after
Linked information
A perfect home for keeping everything together. Build up a range of linked documents and processes with Work Wallet.
Record job details
Take and upload photos, record specific details of your job, see any pre-start checks and complete a sign-off inspection to send directly to managers or clients.
Real time updates
Track the progress of a job directly from your app or online portal, all changes can be seen in real-time as items are added or updated.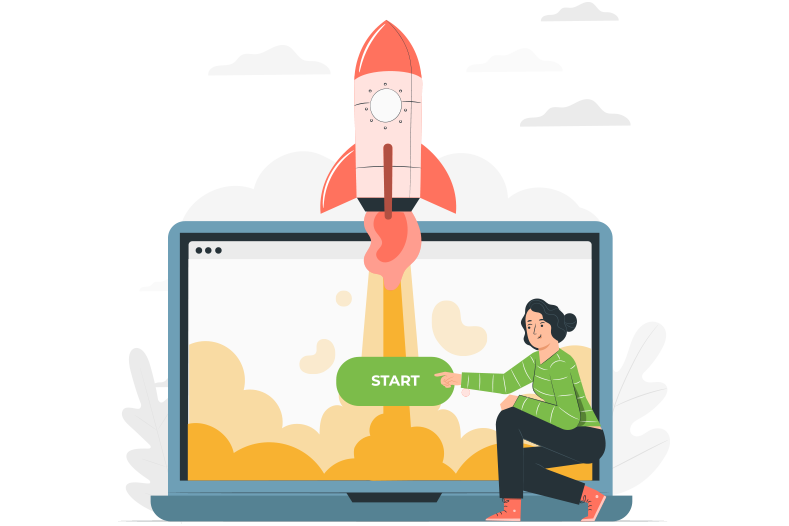 What's next?
If you'd like to find out more about our Job Management module, you can get a free demo, sign up online or discover more about other features in the Work Wallet platform.
Get Started or View a Demo
Discover Features