Dynamic Risk Assessments

Save time and share risk information quickly

Bring your Risk Assessments to life with the easy-to-use creation and editing tools within Work Wallet. Access information on the go, share with your colleagues and adjust on site with Point of Work varients as needed.
Automated Document Generation
Take away the hours of admin in producing a dynamic risk assessment and let Work Wallet do the heavy lifting for you. With automated PDF generation, you can share full documents in moments.
Mobile Friendly
When you're on the go, viewing a landscape A4 PDF just isn't helpful. Work Wallet provides all your Risk Assessment data in mobile friendly views, so you can quickly read up and check on the latest procedures.
More than a tick box exercise
Risk Assessments are so much more than just a tick box exercise. Realise the potential in your data with Work Wallet. Quickly access the listed A&E address for directions and navigation.
Risk Assessment Features
Save hours of Admin time creating specific Risk Assessments with a simple method to make them digital and deliver direct to your teams
Get Started
View a Demo
Create in minutes – and send to your team digitally
Work on and offline – work on documents at any time
Reduce the paperchase - view and manage all your RAMS documents digitally
Build your own design template and fully brand it as needed
Full document version control
Easily create Point of Work variants when things need to change from your standard operating procedures
Easily build a specific document
The hours of creating job-specific Risk Assessments can be a thing of the past with the Work Wallet Risk Assessment module.
Easily build a library of core Tasks, Activities, Hazards and COSHH Assessments to create a base document specific for the job in hand.
Auto Generate PDFs
See your RAMS automatically created as PDFs and easily share with others.
With customisable design templates, you can have your document output just as you need.
Version Control
Need to add in an additional activity to your Risk Assessment?
What about creating a Point of Work variant based on site-specific conditions? No problem. With full version control and editing tools, create the document you need for the job in hand.
Question Sets
RAMS question sets enables you to create bespoke sets of questions for your risk assessments.
Anyone completing the risk assessment can include any relevant questions sets and all the information they provide is included in the risk assessment document.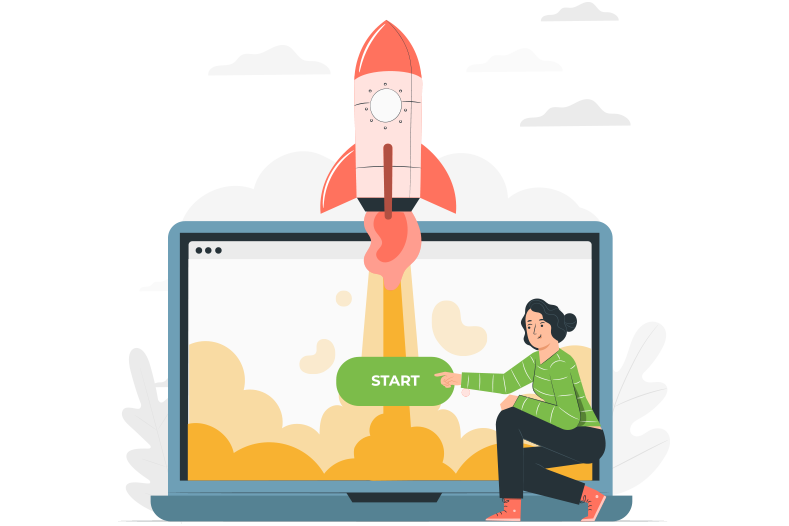 What's next?
If you'd like to find out more about our Risk Assessments module, you can get a free demo, sign up online or discover more about other features in the Work Wallet platform.
Get Started or View a Demo
Discover Features