Communicate and Connect

Safety Briefings & Toolbox Talks

Whatever you call it, create and manage briefings with text, pictures, videos and PDFs to send direct to your teams and supply chain.
Clear communication and Instant Feedback

Safety Briefings Features

Get a key line of communication set up with your teams to quickly and easily share safety-critical information. Whatever you need to send, you can track, confirm and listen to any feedback given.

Get Started View a Demo
Communicate key safety briefings - to your workforce and supply chain
Use on the NEW Site Gateway
Distribute - to everybody, even non-platform users
Capture - receipt, confirmation, signatures and feedback
Assign actions – and follow their progress
Share important messages - health and safety information and general updates
Why use the Safety Briefings module?
Management Benefits
With the briefings feature, you can quickly create content and alerts to connect to every site, every employee and every contractor.
With distribution groups and rich media, you can easily get the message across.
Employee Benefits
Your employees have instant access to all their briefings through the mobile app.
You can also optionally enable feedback, helping create a strong 2-way dialogue with your teams.
Be connected
Even with more remote ways of working, Safety Briefings left 83%of Work Wallet users feeling more connected and informed with easy access through the app.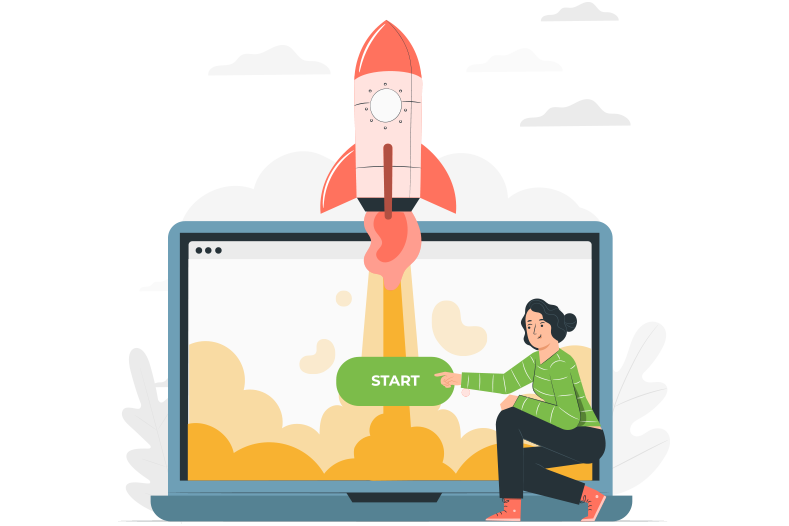 What's next?
If you'd like to find out more about our Safety Briefings module, you can get a free demo, sign up online or discover more about other features in the Work Wallet platform.
Get Started or View a Demo
Discover Features