Everything in one place

Daily Activity Updates

Easily see all your Health and Safety site activity onsite or at a workplace; from inducted contractors, expiring permits, completed audits and also weather forecasts for the day. Want to modernise your paper day book? Ditch your calendar and remove the need for multiple software systems. Just click and tap to see what's going on.
A picture says 1,000 words
Quickly keep a record of daily site conditions and wider activity, by easily adding notes and photos to the site diary.
Automatic Entries
Hassle free diary records come from automated entries for other Work Wallet modules. Completed and inspection or reported an issue? It's already there.
Whatever the weather
Keeping an accurate record of changing site conditions is challenging. Take one thing off your mind with automated entries for weather conditions.
Site Diary Features
See exactly whats been reported at your Workplace or work site, all high risk activities such as Accidents, Incidents, to Permits which were issued and closed out, or even what the weather was like.
Get Started
See an online demo
H&S site activity listed by time and date in your App
Clear and Concise Information
Instantly see notes and site issue photos
See and act on the critical observations!
Site managers and directors easily understand what's going on.
Easily Access Your Data, Wherever, Whenever

Why use the Site Diary?
Unifying site information
Site Diary monitors and collects information from the modules you are signed up to.
Cutting out the need to look through dashboard screens, it instantly updates your app showing you what is going on during the day, as well as other notes and photos your site teams add through the day.
With everything together in real-time, you can see the actual picture of worksite activity and what people are doing as the day progresses.
Plan the day for your sites
Plan inspections or see when specific contractors are on site requiring permits.
Everything is logged in site diary, making it easy to manage, make informed decisions and be more productive.
Make your investigations easier
If you need to understand what was happening on a specific day, everything is very easy to find; simply click on the date.
You can see who was on site, what permits were issued and closed out, what the weather was like and any high risk activity that was going on.
This digital record of the day, is an invaluable tool for investigating incidents and accidents on your site.
Record your own notes and photos
Build an actual picture of site records with the ability to easily add your own photos and notes.
Record the overall site condition, deliveries that arrived, information for the next shift - capture it all in one place.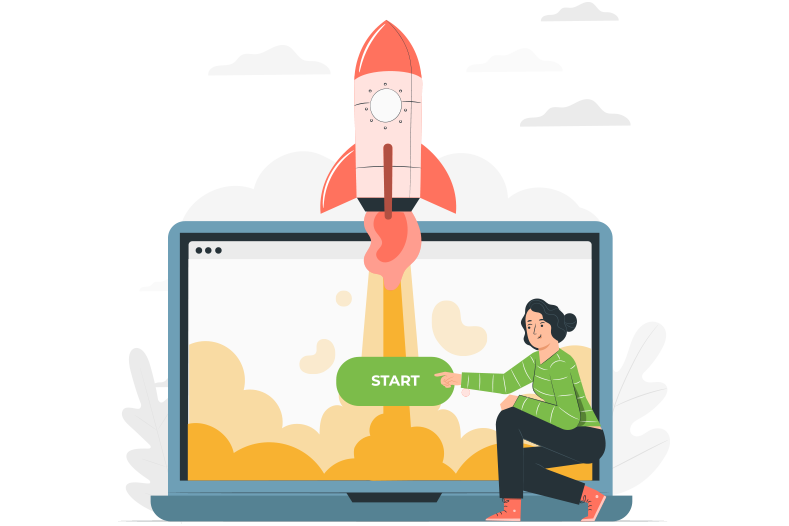 What's next?
If you'd like to find out more about our Site Diary module, you can get a free demo, sign up online or discover more about other features in the Work Wallet platform.
Get Started or View a Demo
Discover Features