ID & Training Records
Store your ID and training material and certificates in your Work Wallet app – have it to hand at
all times. Send a copy of your ID and documentation to anyone, at any time.
ID & Training Record Features
Need to take a quick detour to another job and wish you had all the ID needed to get on site? Store all your information securely in the Work Wallet app helping keep everything you need at your fingertips.
Get Started
View a Demo
Secure, instant access records
Include user training and qualification records
Monitor for expiry with expiration date alerts
Define training types for different job roles
Easily share records as needed
Secure storage
Keeping everyone's personal information in a secure, centralised place is really important, which is why Work Wallet allows you to keep everything together in our industry-leading ISO/IEC 27001 secure data centers.
Easy sharing
Quickly share and send your details and documents 24/7 via your Work Wallet app through all of your favorite sharing methods.
Proactive expiry monitoring
Don't let expiry checks on ID documents be a manual process - Work Wallet will automatically monitor your team's ID and training records to help ensure everyone is compliant at all times.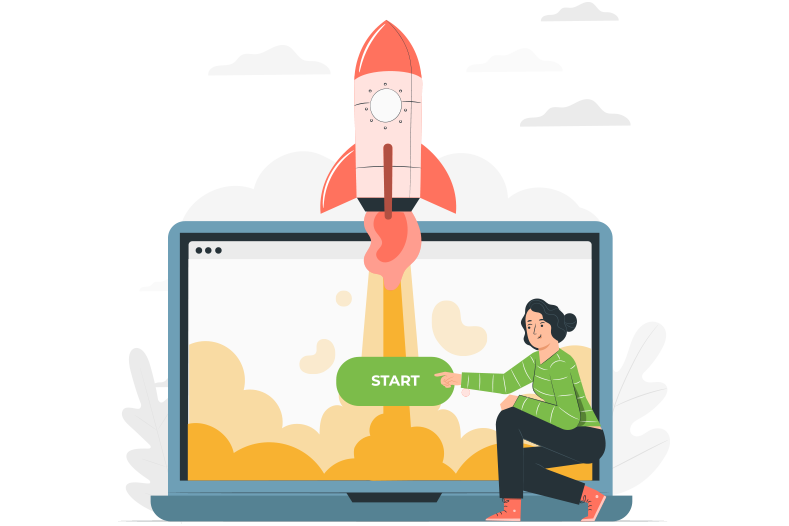 What's next?
If you'd like to find out more about our ID & Training Records module, you can get a free demo, sign up online or discover more about other features in the Work Wallet platform.
Get Started or View a Demo
Discover Features