PPE management made easy
A simple, easy-to-use digital tool for keeping track of your PPE (Personal Protective Equipment)
Log incoming central stock, and record who is allocated what and when, providing simple monitoring, and keeping your employees and contractors honest with easy tracking and recharging.
Keep an eye on the amount of PPE you have left in stores, to be alerted when you need to order more. See when stock gets damaged, and needs maintenance – or goes missing and needs replacing.
Use QR code technology to scan out items from stores, and scan again later to check allocation details.
That's PPE management made easy, by Work Wallet
PPE Manager features
A smart digital solution for keeping track of your PPE stocks and allocations.





Book a demo
Get started
Central stock checks - Log deliveries and levels on the app
Accurate records - Recording who is allocated what and when
Cost control - Track allocations for accurate recharging
Real-time oversight - Monitor employee and contractor usage more easily
Never run out - Keep an eye on stock levels so you never run out
Be prepared - Monitor losses and maintenance issues make sure essential kit is repaired and replaced
Individual Allocations - Use QR code technology to scan kit in and out of stores, and track allocations more easily
QR codes for PPE assignment
Allocate unique QR codes to each person, to keep track of all their assigned PPE.
This gives you quick and easy ways for your teams to allocate PPE in and out of stores by scanning workers' codes, managing who has what more easily, and checking asset statuses simply while on the move.
Track and Report PPE usage
Get key insights into your PPE usage - how much you have in stock, the value of items assigned or how much has gone missing.
Industry leading app design
Having a tool in hand, that's simple to use, yet powerful in its features, is a key part of the Work Wallet platform offering. Our mobile app helps teams be more engaged and proactive, with everything they need at their fingertips.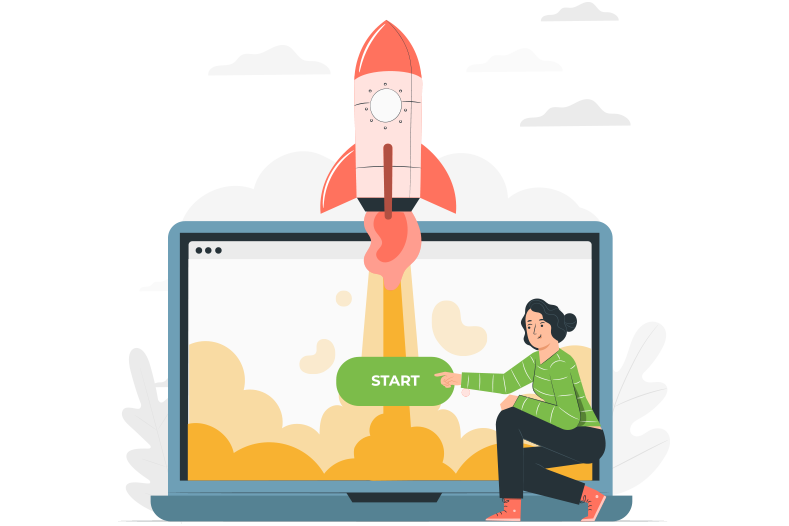 Get in touch to find out more
If you'd like to find out more about our PPE Management module, then get in touch to arrange a personalised demo of what our smart and simple H&S software can do for you - or alternatively, sign up online to get started now!
Book a demo
Get started now