Create, Send and Track your Digital Inductions

Digital Inductions

Create, deliver, complete and track inductions remotely from your Work Wallet mobile app and online portal.

You can easily induct all your team members, suppliers and visitors before they arrive onsite – giving you the confidence that everyone on your site is fully trained and up to date with your latest health and safety practices.
Digital Induction Features
Digital and pre-arrival Inductions save hundreds of lost working hours from time spent traditionally waiting for an in-person induction.

Join the thousands of people who have delivered and recorded everything needed in record time.
Get Started
View a Demo
Easily create your own content - using text, photos, videos and documents
Add to your Site Gateway service
Check and confirm – using digital signatures
Be notified – when an induction expires or is retaken
Quickly Enrol – users and contacts onto various courses
Wider Platform Integration - with views of induction activity in your site diary and contact records
Why use the Inductions module?
No onsite inductions anymore
Getting people up to speed before they arrive on site couldn't be easier.
With the friendly content creation tools, build your own site-specific inductions and see the latest status in real-time.
Test and check
Build your own test questions as part of the induction, setting your own pass rate and helping demonstrate your users' understanding of the content.
View performance & keep up-to-date
Sites change, and inductions change along with them. Version control within inductions allows you to easily invalidate people with an out-dated induction, easily seeing who is ok to be on site.
View a Demo
Watch our Inductions Manager module in action and see how it can benefit your teams
Module Pricing
Easily enable your induction managers to manage their content and enrollments with the Induction manager module. Inductions taken are simply done PAYG.
£5 p/m per user
Bundle Discounts
Inductions Manager is also available in our 'Plus' bundle for just £15
Audits & Inspections
Accident Reporting
Safety Briefings
Permit to Work
Site Diary
Induction Pricing
Create, deliver, complete and track inductions remotely from your Work Wallet mobile app and online portal.
Access inductions instantly anywhere
Complete before you arrive onsite
Create employee induction packs
Drag and drop videos and documents
Create online tests
Sign digitally to complete
Enrol and manage users
Instant notification of induction expiry and auto retake
Access to all induction records is included with the Inductions Manager Licence at £5/month (or available with the All In Bundle). Inductions are charged as a one off cost for each induction taken.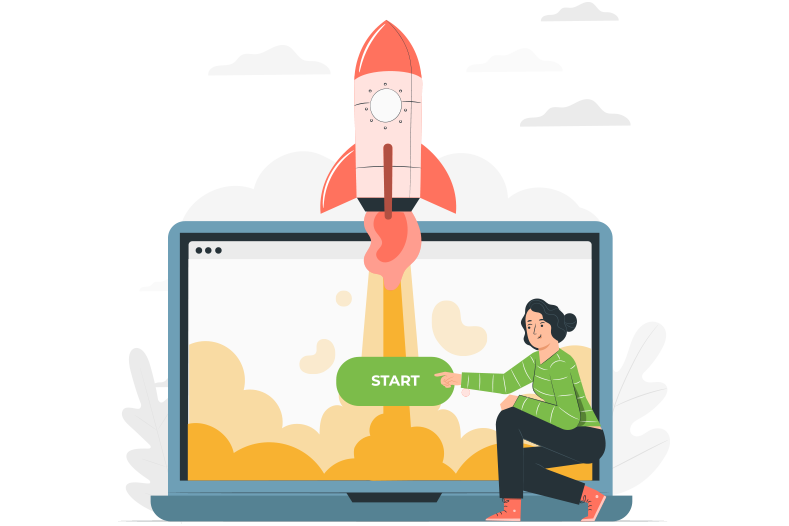 What's next?
If you'd like to find out more about our Digital Inductions module, you can get a free demo, sign up online or discover more about other features in the Work Wallet platform.
Get Started or View a Demo
Discover Features