Connected Health and Safety Software

Simple Safety Software

Intelligently Connect People, Workplaces & Operations together.

With simple to use tools on a mobile, tablet or computer, your teams can quickly access everything they need to operate safely.
Digital Health and Safety Tools

Connected Features

Choose the tools you need for your business and individual teams
Smart, simple Health and Safety software - with no commitment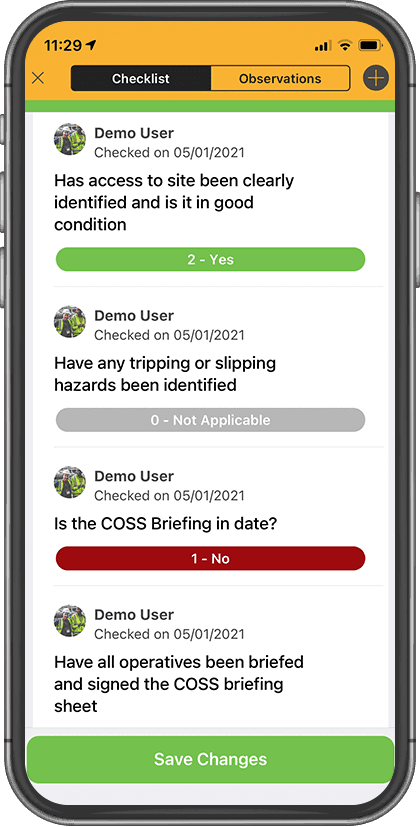 Easily Access Your Data. Wherever, Whenever

Powerful Management Tools

Get management reports, KPIs and peace of mind; the answers you need instantly without chasing people, paper or wondering what's going on.
What our customers think

Don't just take our
word for it

Find out how using the Work Wallet health and safety management software helps CEO Shane Moore's business

"It's transformed how we operate as a business - we can create, send and track essential H&S information at a tap of a button - it's a real game changer for us."

See our Pricing View an Online Demo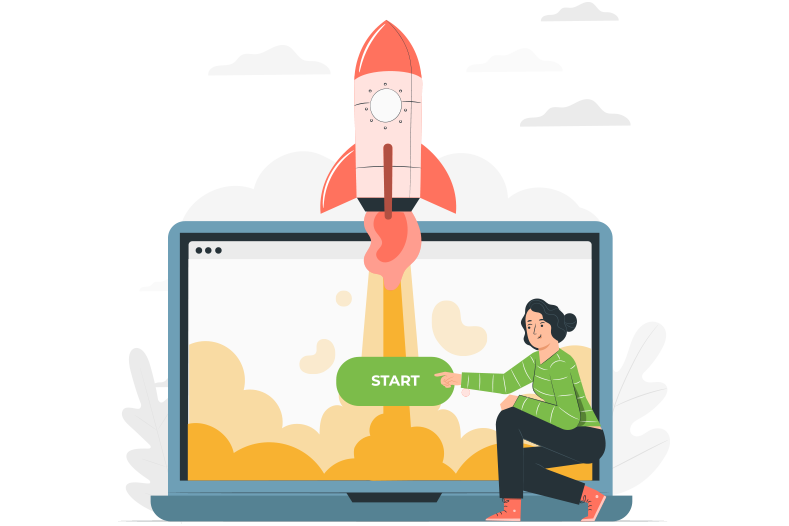 What's next?
If you'd like to find out more, you can get a free demo, sign up online or discover more about other features in the Work Wallet platform.
Get Started or View a Demo