Benefits for Health & Safety Consultants

Why Use Work Wallet
Manage Compliance
Up to date, compliant health and safety processes keep workforces safe and business operational.
Manage this compliance for your clients with Work Wallet.
Easily Connect
View and manage all your client's reports, documents and actions digitally, in real-time.
Create, share and track progress and see a detailed view of all sites and information.
Remote Consultancy
Log in to your client's Work Wallet and provide them with key health and safety consultancy, even remotely.
Respond to any incidents or queries in real-time.
Your digital partner to help manage Health and Safety

Case Study with QSC Safety

QSC Safety are a leading safety consultancy, safety management and safety training provider. They have an exemplary safety record and assist automotive, engineering, logistics and food manufacture clients.

We spoke with Shane from QSC to hear about the benefits Work Wallet brings to his consultancy business.
"Work Wallet helps me instantly view my clients' health and safety records and pick up any problems in real-time, improving both the service I offer and and my clients' health and safety practices."  
Graham Bennett, Derby Health and Safety
"Safety Information is now in real-time with Work Wallet. A person can spot an issue straight away and easily report it to their managers."
Shane Moore, QSC Safety
Full customer service support
Contact our award-winning team. Live chat, screensharing and phone support are available free of charge.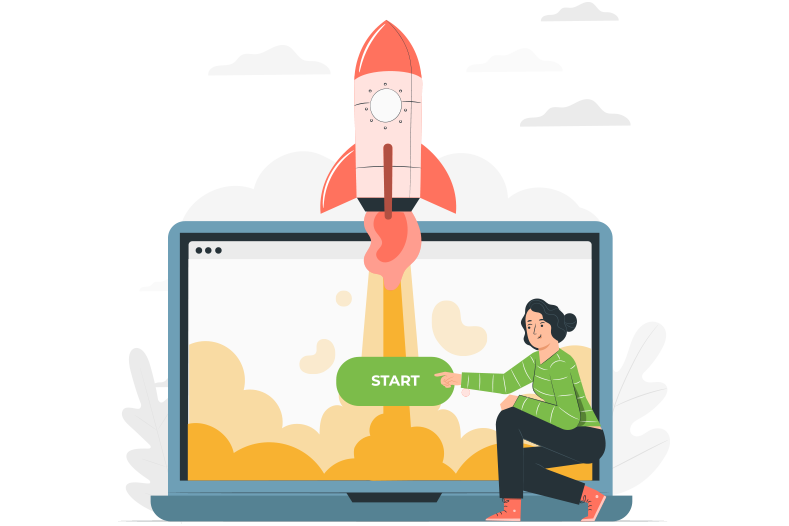 Partner with us
We help build your Work Wallet, you take it to your clients. Contact us today to discuss our unique Consultant packages and how you will be supported at every step.

Our UK-based team can give you all the resources and training needed.
Book a Webinar
Contact Us