Health and Safety Software

Rail Industry

Fully supporting teams across the Rail sector, from depot based to trackside, thousands of users use Work Wallet for their Safety Tours, Event Reporting, Site Inductions and other safety requirements.

Get Started
Key Benefits for Rail Companies
"Using Work Wallet has allowed Freightliner (Southampton) to vastly improve on our previous delivery method for our Safety Briefings, and our controls. Overall, moving from paper to digital has significantly simplified the distribution to our teams and improved staff communication, as well as making on-site contractor safety, document control and job assignment better."
Shane Hill, Operations Support
A full suite of Health and Safety Tools

Popular Rail Health and Safety modules

These are some of the most popular modules used by rail businesses helping ensure depots stay safe and operational
Close Call & Accident Reporting
Spot repeat offenders easily and help make sites safer with the Safety Card tool. Capture and record individuals' compliance of safety practices and reward your outstanding achievers.
Red, yellow and green cards can be captured quickly on the mobile app.
Observe on the go and record whilst on site.
Automatic creation of a PDF for the safety cards created to easily share.
Easily get an overview of your company's safety compliance and track your KPIs.
Discover More
View all Features
Safety Tours & Inspections
Record and observe on the go with an easy to use system that captures a range of audits including safety tours, environmental checks, welfare inspections, health and safety inspections and much more.
Mobile app for easy onsite completion
Fully customisable checklists and options
Inspection scoring options available
Custom design templates to generate a fully branded PDF report
Linked actions to close out issues
Offline data capture
Discover More
View all Features
Site Inductions
Easily create and send digital inductions for your workplace or sites to visitors, contractors and new starters before they arrive.
Increase productivity and make sure everyone is compliant before they even step on the premises.
Easily create and deliver documents, videos and multiple choice tests
Users can access their course content such as videos or PDFs at any time
Deliver classroom training and record who has attended
Store pass records against your users and contacts
Share common modules between induction packs
Scan your user's QR codes to check induction status and other information in real-time
Add to your Site Gateway and allow your contractors and site visitors to easily self-enrol.
Discover More
View all Features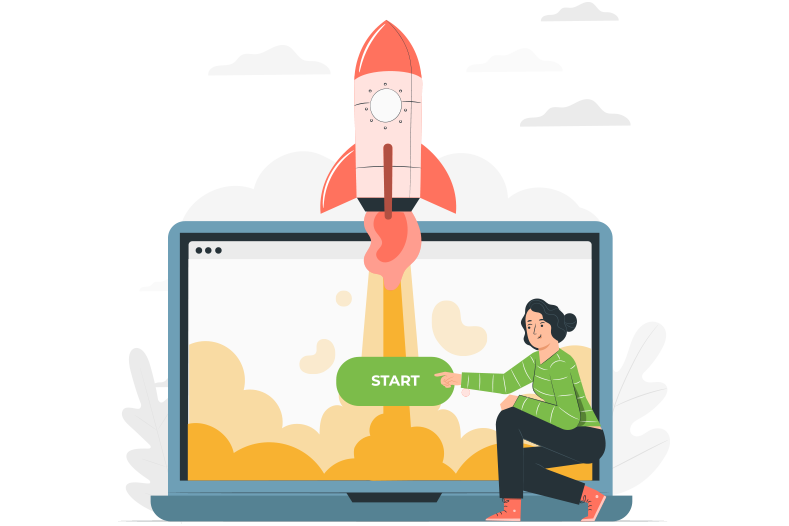 Interested in finding out more?

Get started or have an online demo

If you'd like to find out more about how Work Wallet can work for your rail business, get a free demo, sign up online or discover more about other features in the Work Wallet platform please click below.

Book an Online Demo Sign up Now