Manage the safety of your sites, staff and contractors with ease
Our connected platform gives you the tools and information across the app and online portal ensuring you're always in touch. See your inspection reports, documents, actions, reported incidents and everything else you need in one place to help you to stay up to date with everything in your business in real-time.
Work Wallet® Features
Work Wallet offers a unique all-in-one set of features to bring all your Health & Safety management into one place. With a comprehensive suite of tools, you can easily choose which features you need to support your teams and business.
Teams across the Construction industry, from independent contractors to national developers, rely on Work Wallet to help manage their Health & Safety.
Within Distribution, there are many elements to manage Heath & Safety. From Asset Inspections, Site Safety tours and Issue Reporting, Work Wallet provides the tools needed.
Covering a wide range of functions across the Public Sector, from Highways, Parks and Surveying you can provide your teams with everything they need to stay safe.
Easy Onboarding
When you sign up to create your Work Wallet you are supported at every step. Our UK based onboarding team can give you all the resources and training needed.
Get Started or View a Demo
Create an Account in minutes
Easily choose which features you need
Free Mobile App download
Online help guides and support
Access a full suite of connected Health & Safety tools
Stay safe and operational
Up to date, compliant health and safety processes keep your workforce safe and your business operational. With proven technology to improve health and safety processes in businesses, Work Wallet serves all sectors and improves engagement, communication, efficiency and accuracy.
Reduce the paperchase
View and manage all reports, documents, actions and messages digitally. From creation to completion, reduce your paperwork and make your operations more efficient and effective. With the powerful mobile app, you can view everything in real-time and access all your documents anytime, anywhere.
Connected Features
The Work Wallet all-in-one health and safety management system ensures best practices and full compliance. The platform provides a unified approach to health and safety as all features work in harmony.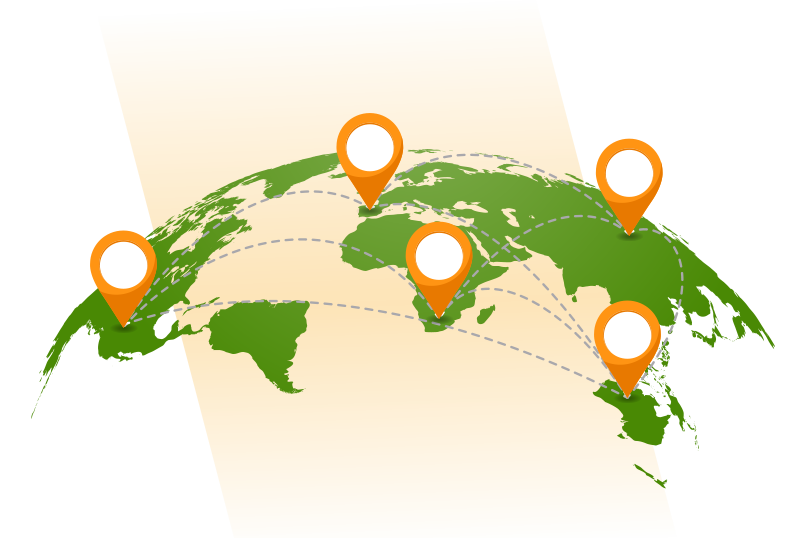 Used Globally
Work Wallet is trusted by thousands of workers across 23 countries. Your Work Wallet app is available in many languages providing compatibility with your health and safety practices, cultures and other software platforms.