Health and Safety App Software

Empowering your workforce safety
"Since using Work Wallet, the numbers of accident and near miss data we are now receiving has increased by over 65%, showing that the user friendly nature of the system has enabled our teams to embrace the change, which has happened a lot quicker than we could ever have imagined."
Dean Cowling, Head of Health and Safety
Digital Health and Safety in one place

Easy to use, Onboard and Report

No multiple apps on your phone, just one app software platform that does it all.
Choose which tools you need, then onboard your workforce, and then easily manage your health and safety processes by going digital,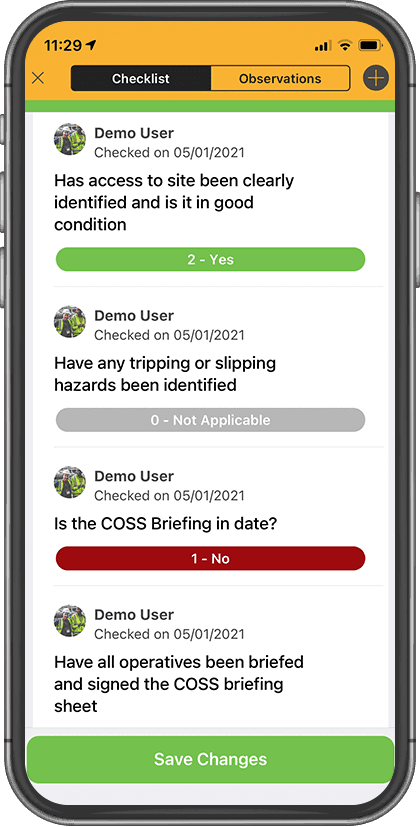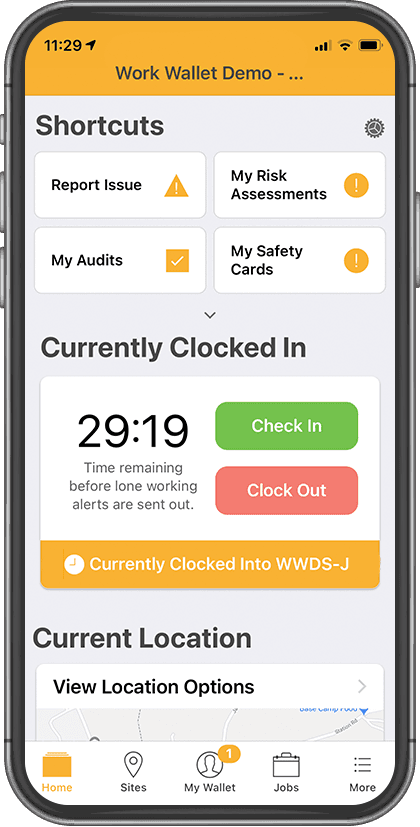 Digital Health and Safety

Fingertip Reporting

Easily access your management data and create the reports you want!

Customise your management dashboard by using our drag and drop system, helping your track KPIs and create reports to send digitally to your teams and management.

No more chasing people, paper or wondering what's going on site, just login to your app or management portal and get the answers your need.

Find out More NEW Zapier Integration
Digital Health and Safety Software

Why use Work Wallet?
Connect your Sites, People and Processes together
Unify your workforce is crucial when working in today's safety culture.
Our award-winning health and safety software helps you empower everyone, every site and safety process together.
So, giving you the instant overview of what's going on in your business.
View Demo
Reducing your Paperwork
A paperless workplace is the new normal, so helping you be more productive and compliant.
You can now Record, Action, and manage all your H&S documents digitally, all from our app and online platform.
Features
Simple Onboarding
Create your account in minutes and then easily choose which features you need.
So, easily invite and onboard your employees and contractors using the online management portal, where they can quickly download the app and get the safety information relevant to them.
Our UK based onboarding team is always on hand to help you.
Get Started
Create Powerful Reporting
Want to feed information into your backend management system?
No problem! We can integrate with many systems and our development team are on hand to help integrate with yours.
If you use Microsoft 365 we can set you up with single sign-on (SSO) so you don't need to manage users' accounts.
Simple, easy onboarding!
Contact Us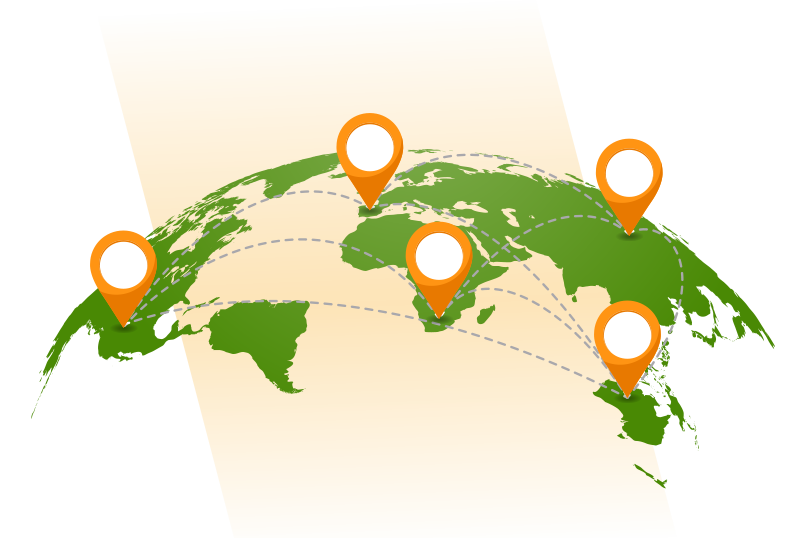 Worldwide and multi-lingual
Trusted by thousands of workers worldwide because our app translates into many languages.
Helping everyone understand information you send and therefore helping keep you compliant.
Pricing
Latest News and Information
Health and safety management systems

FAQs
Why do I need a health and safety management system?
How do I choose the right health and safety management system for my business?
What is the benefit of a paperless health and safety management system?
What should I look for in a health and safety management system?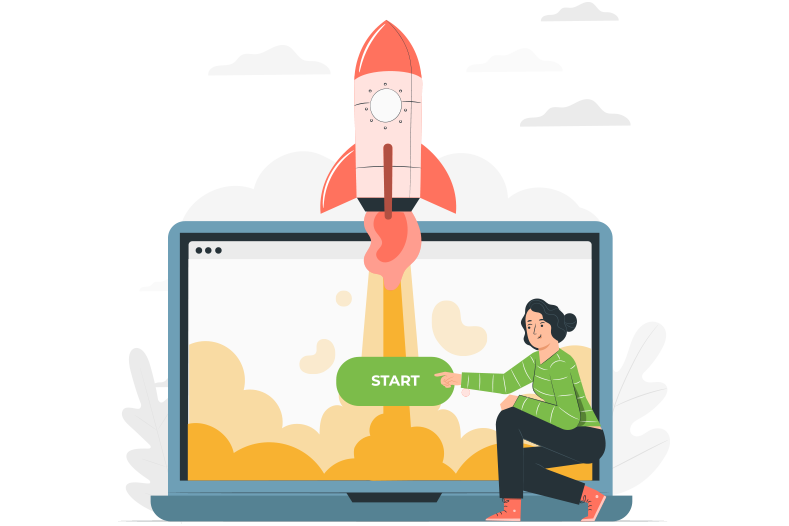 Want to make the change?

Ready to get Started

Discover how Work Wallet can help you go digital, giving you and your employees the safety tools to report and action issues.

Book a demo with our experts!



Get Started Contact Us