Stress Awareness Month

The Balancing Act of Health and Safety

April has been Stress Awareness Month and last week saw Mental Health Awareness profiled.

How can

health and safety software

help bosses tackle these big issues?
A health and safety manager is tasked with 'preventing accidents, injuries, and work-related illness.'

That's the scope of a H&S job function within workplaces.

What stress does that put onto those responsible which this function?
What does that mean in practise?
It's not just a system you need to have in place it's the compliance.
That's where stress can be added to the working day of the nominated safety person or team for an organisation.
That's before they have to deal with paper all over the place to chase and systems galore for their day to day safety management.
How can a digital health and safety system help?
Stops the paper chasing
Helps implement the KPIs set
Ensures compliance with your processes
Provides ONE system for your safety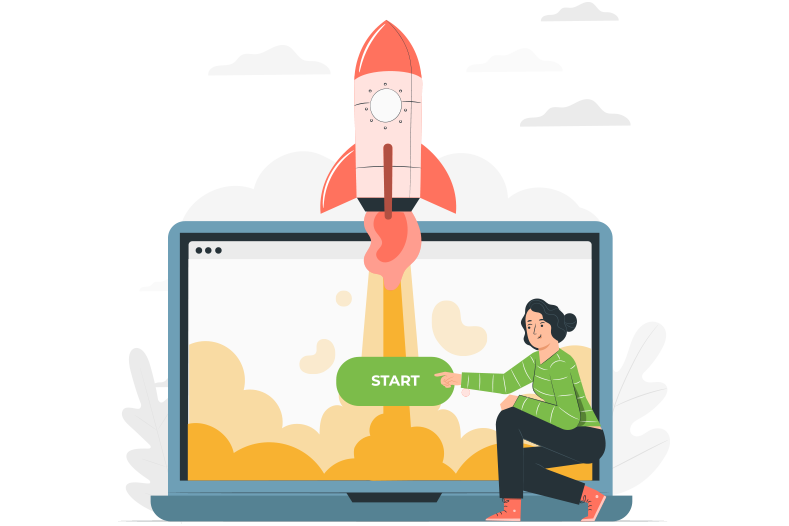 Find out more about Work Wallet
Discover how Work Wallet's all-in-one platform features can bring a wide range of benefits to helping with your Health & Safety management.
Online Demo
Get Started