Bowmer + Kirkland Rollout Work Wallet to All UK Sites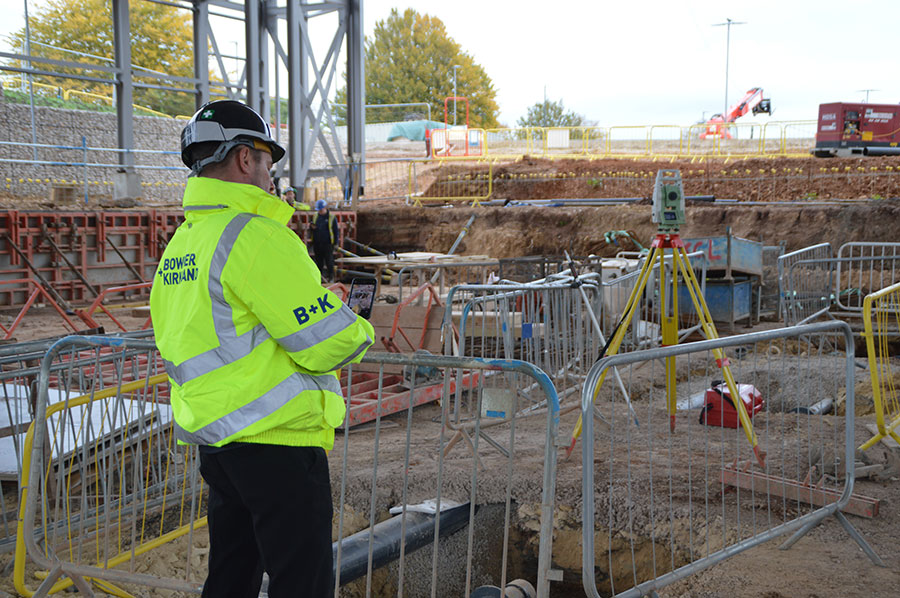 Bowmer + Kirkland were one of the first users of the health and safety platform and, after its success on 15 of its local sites, the Board have approved its use across the business.
"Using Work Wallet on a select number of our sites was very successful, so much so we took a proposal to the Board for it to be rolled out nationally.
"I was delighted when it was approved. It improves the safety of all of our sites and keeps our workforces and supply chains connected and working efficiently.
"The support we have received from Work Wallet has been fantastic, they have taught us how to use the system effectively and always been on the end of the phone for any questions we have had.
"Going forward our sites are safer, our workforce and supply chain are working more efficiently and as a result, we can offer an even better service to our clients."

See how Work Wallet can work for your business
Discover how Work Wallet's all-in-one platform features can bring a wide range of benefits to helping with your Health & Safety Management
Discover More
Contact Us