How has the Work Wallet health and safety platform changed the way you work?
"The information now is in real-time, where that person, at that time, can spot an issue straight away."
What is the biggest operational advantage to your company using Work Wallet?
"You have the documents, the risk assessments, the method statements, the training records of that person on the same tablet."
What have your clients said about using Work Wallet?
"The fact you are recording safety issues in real-time has been 100% accepted."
How have your teams reacted to using Work Wallet?
"THE QSC staff like it."
How have Managers and Directors reacted to having online KPIs in Work Wallet?
"All these issues now can be recorded on a dashboard that a person can stand at board room level with a physical dashboard of the operations of that company."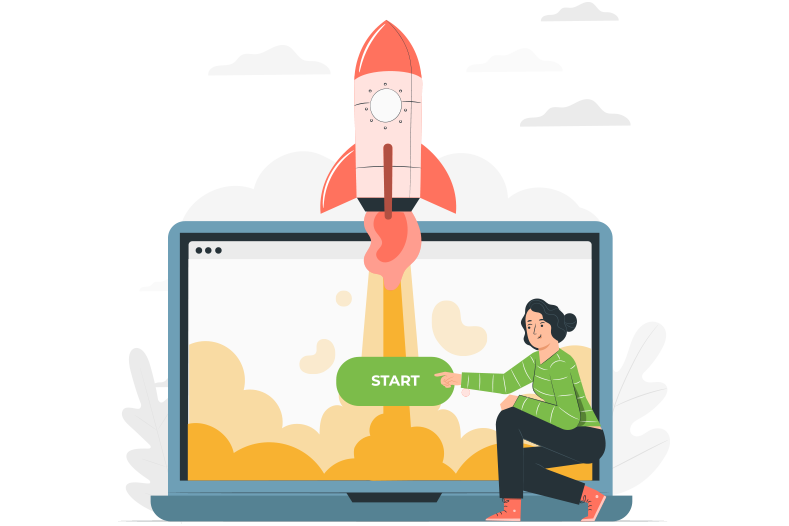 See how Work Wallet could work for your business
Discover how Work Wallet's all-in-one platform features can bring a wide range of benefits to helping with your Health and Safety management
Online Demo
Contact Us