At home, back to the Office or a hybrid model?

The Workplace Dilemma

There's been lots of commentary over how our workplaces will look post pandemic.

From giving employees an experience and creative space instead of a desk in an office to providing the option to work in a hybrid model.

Whatever you return-to-work plans look like,

health and safety software

can help you.

View an Online Demo See how tech can help
Thinking of going to a hybrid model?
What's your responsibilities as an employer for your team working at home?
Have you resolved communication challenges?
'Start when you like, leave when you like'
PwC has addressed what their post pandemic workplace model looks like.
What is now being framed as 'hybrid'.
Work from home a few days a week, arrive and leave from the office at a time which suits you and embrace flexible working as the new norm.
That's what their team have been told; and that's the important part of offering a hybrid workplace.
Communication, providing the flexibility in an easy-to-understand way.
Safety remains a high priority
Wherever your team need to work – in an office,  at home,  on a building site, driving a vehicle for instance, your health and safety of staff, sub-contractors, customers and any visitors needs to be elevated.
The HSE outlines the responsibilities employers have for people working from home as follows:
'When someone is working from home, permanently or temporarily, as an employer you should consider:
How will you keep in touch with them?
What work activity will they be doing (and for how long)?
Can it be done safely?
Do you need to put control measures in place to protect them?'
Is this something that you are still struggling to get in place perfectly? The digital transformation has certainly been quicker and more effective than any business leader envisaged. And it helps with that all important communication.
Working safely during coronavirus (COVID-19) 
What communication challenges have you seen?
The hybrid solutions means no office abandonment, no dismissal of the need for human contact and a bit of socialising over the coffees.
Without a doubt communication whilst many of us have been apart, furloughed, onsite, mixing up home and office working has been a challenge for many businesses.
Our team misses the office; Jonny outlines 'I've realised that what I really miss about working in the office is being around other people and the general buzz.
So specifically, here are a few things I miss about the office:
Meeting with clients face to face at their base or ours, moon walking competitions with Justin – I always win,.
Our Friday pop quiz – Lissy wins this every time.  Social interaction and laughing with everyone, it's good for the soul and it makes me happy!'
By providing this place of 'cultural anchor' for your team, or a base they can come and be with colleagues when needed, means embracing the growing functionality of information and communication technologies.
Deploy the right digital communication tool and your workplace dilemma will be mitigated whether everyone must be onsite for the safe and effective operation of the business or you can implement the hybrid model like PwC, and Work Wallet, have.
With simple to use tools on the mobile, tablet or computer, your teams can quickly access everything they need to operate safely. Explore our features here.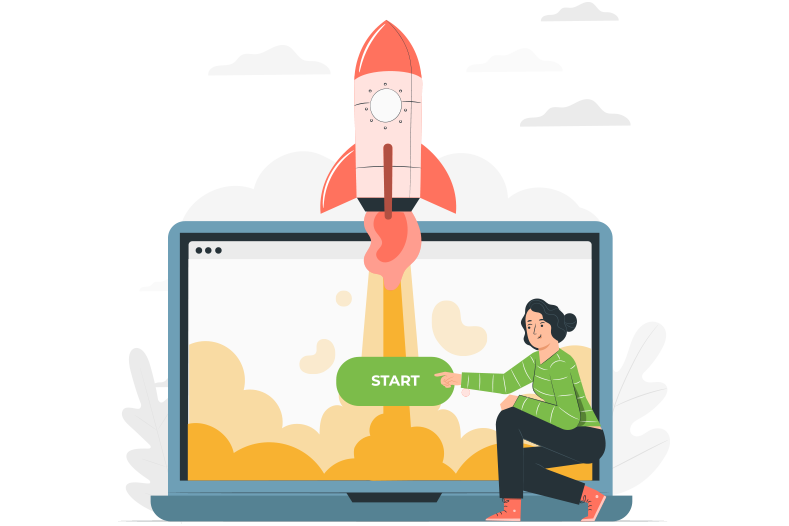 Find out more about Work Wallet
Discover how Work Wallet's all-in-one platform features can bring a wide range of benefits to helping with your Health & Safety management.
Online Demo
Get Started